Leading the way in innovative solutions
With our 2 decades of expertise we have empowered businesses to unlock unprecedented opportunities.
Partner with us and together, let's break new ground.
For more than two decades, we at Veriscape have been implementing critical supply chain technologies that have helped businesses expand into new markets. Our solutions have empowered organizations to seamlessly integrate hundreds of sites across the globe, enabling thousands of employees to manage millions of purchase requisitions and process trillions of dollars in business transactions.
Our experience and expertise in the field have been pivotal in the success of many businesses. We take pride in our ability to deliver top-tier supply chain technology solutions that enable our clients to achieve their goals and thrive in a highly competitive market.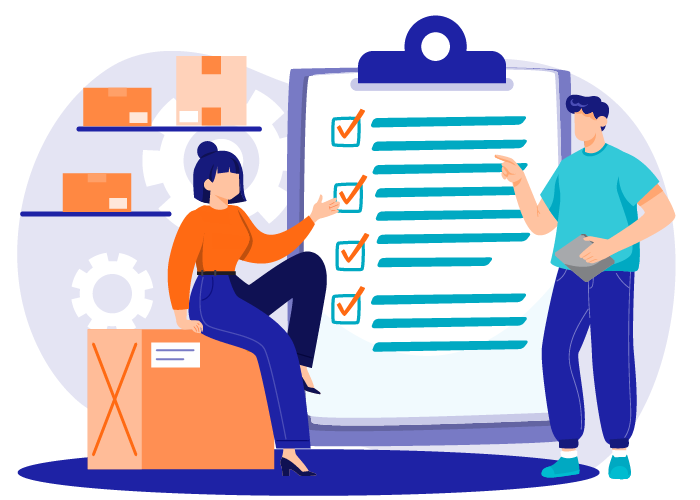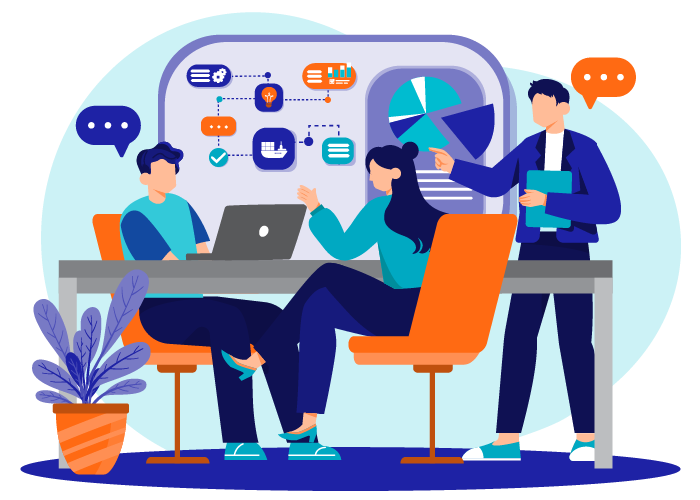 Our values and culture
At Veriscape we value openness, collaboration, and feedback. Transparency is a key part of our culture, and we believe in working together to achieve our goals. We are dedicated to breaking new ground and finding innovative solutions to the most challenging problems. We always strive to expand and push the boundaries of what is possible, working with the latest and most high-tech tools available.
We understand that endurance is key to success, and we prioritize self-care and empathy for colleagues and customers. At Veriscape we take pride in our work and in developing our next generation of leaders who have courage, bravery, and resilience and can overcome any obstacle.
Stay informed and empowered:
Subscribe to our Veriscape blog for exclusive updates and insights